rental of winter sports equipment
Your advantages
Always be on the slopes with modern equipment
Large selection of ski models
No tedious transport of skis and boots to the resort
No maintenance and service costs
Try new winter sports without any problems
Switching between winter sports equipment
Up to 15 % discount with ONLINE-RESERVATION
Browse through our large assortment right now:
It's that simple:
You can choose your favourite ski, snowboard or branded boot from our large sports equipment rental.
We are happy to help you find your new winter sports equipment.
In no time at all, we will have the selected sports equipment adjusted to your skiing ability and the existing safety standards.
If something is still not perfect, come back and exchange it.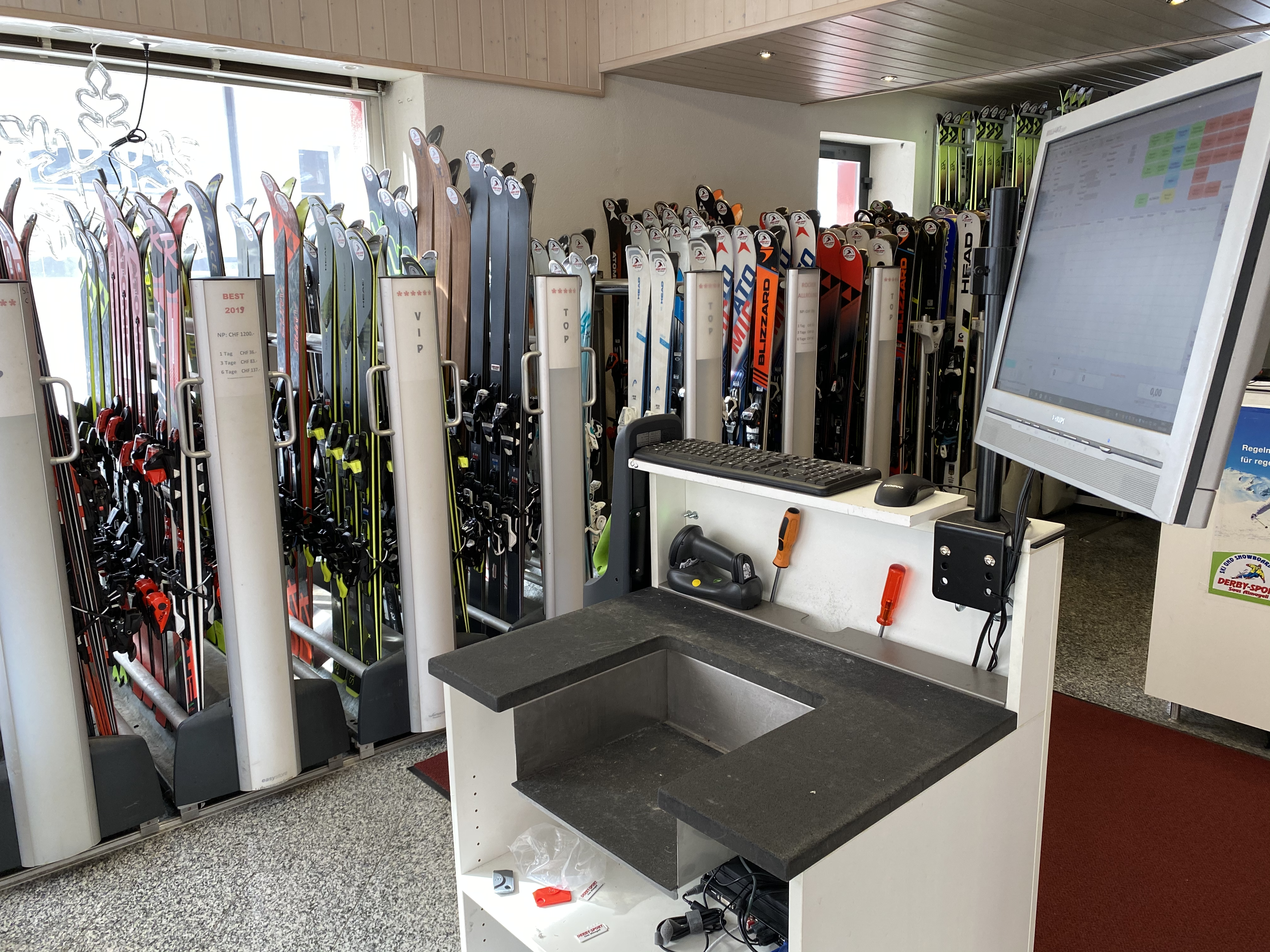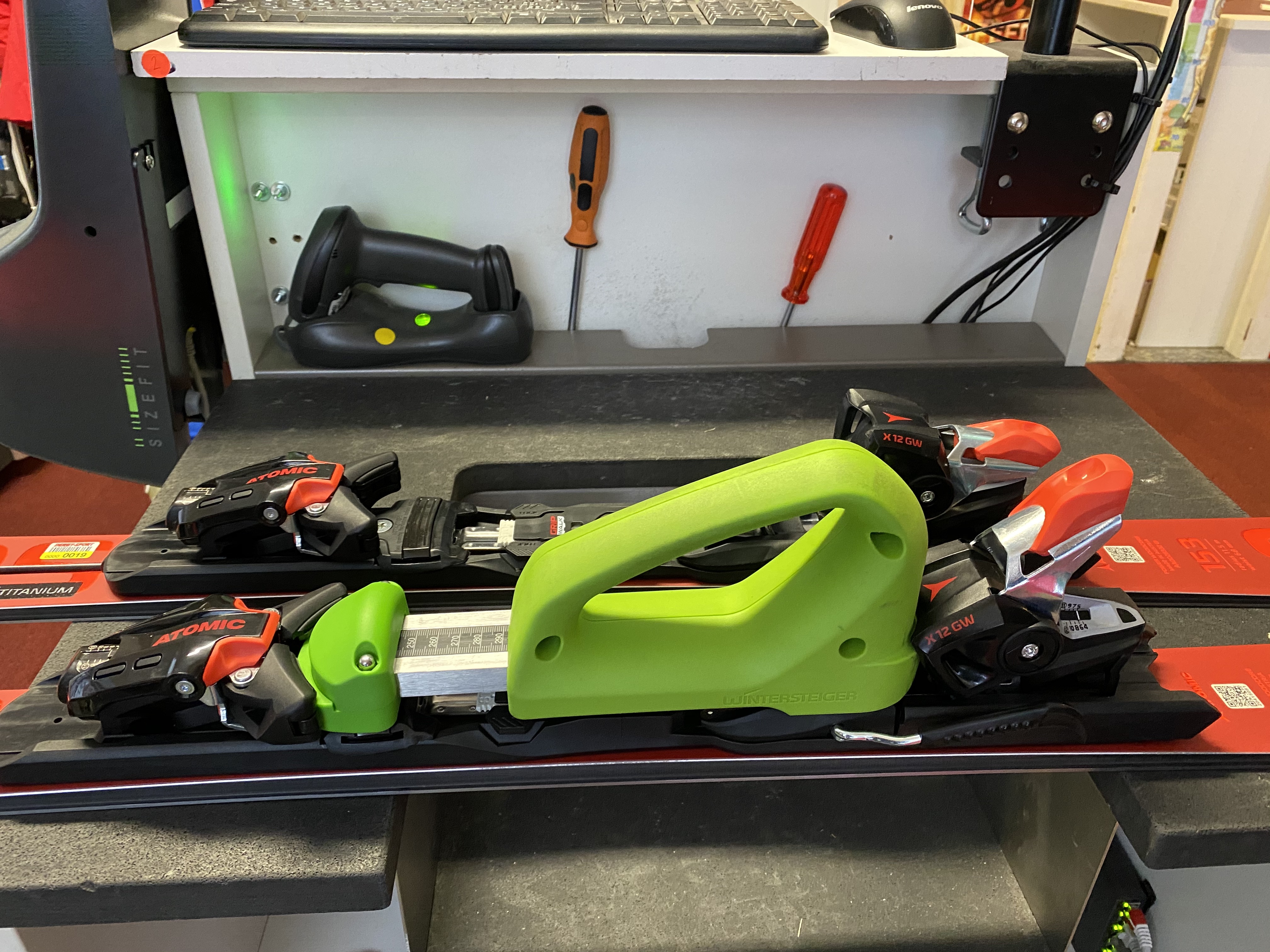 Size Fit:
- Never take off your ski boots again - simple, fast and comfortable.
You have your own ski boots and want to hit the slopes right away? No problem - thanks to Size Fit you can rent skis without the hassle of taking off and putting on your ski boots.
Simply step onto the SizeFit once and your ski boot is saved in your profile with us. From now on, you don't need to bring your ski boots with you when you want to rent skis again.
Of course, all our rental boots are also saved, so you can also exchange skis without having to take the boots with you again. (adults only)