Bootfitting
Never again painful feet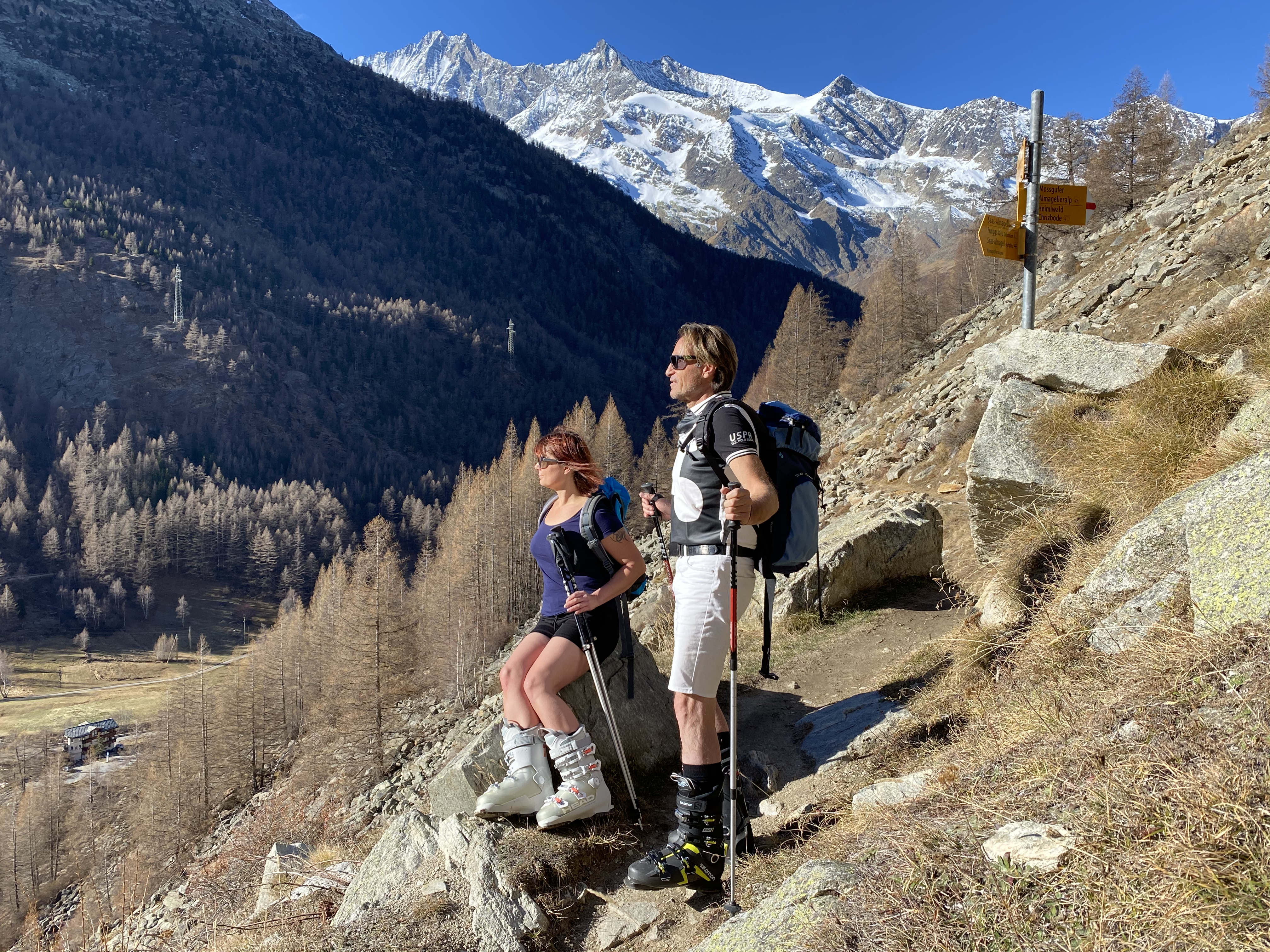 Buy fitted ski boots
It's worth the time - for a few years now we have only been selling ski boots that are customised to the customer's foot. Bootfitting technology makes it possible to adapt the boot exactly to the customer's wishes and feet by heating the outer shell. With success.
When you buy a new ski boot at Derby-Sport, bootfitting is included. You only need to take about 1 hour of your time.
And the best:
Should the foot change and pressure points develop, we will adjust ski boots purchased from us again free of charge for up to 10 years.
You already have ski boots, but they hurt? - No problem
Even with ski boots that were not purchased from us and do not have the boot-fitting technology, we can make adjustments and expand the boot at certain points. Come by and we will see how we can best help you.
Please keep in mind that if you want to have adjustments made, you will have to leave your ski boot with us overnight.
Prices will be charged according to the time and effort involved. But in any case, we will discuss it with you beforehand.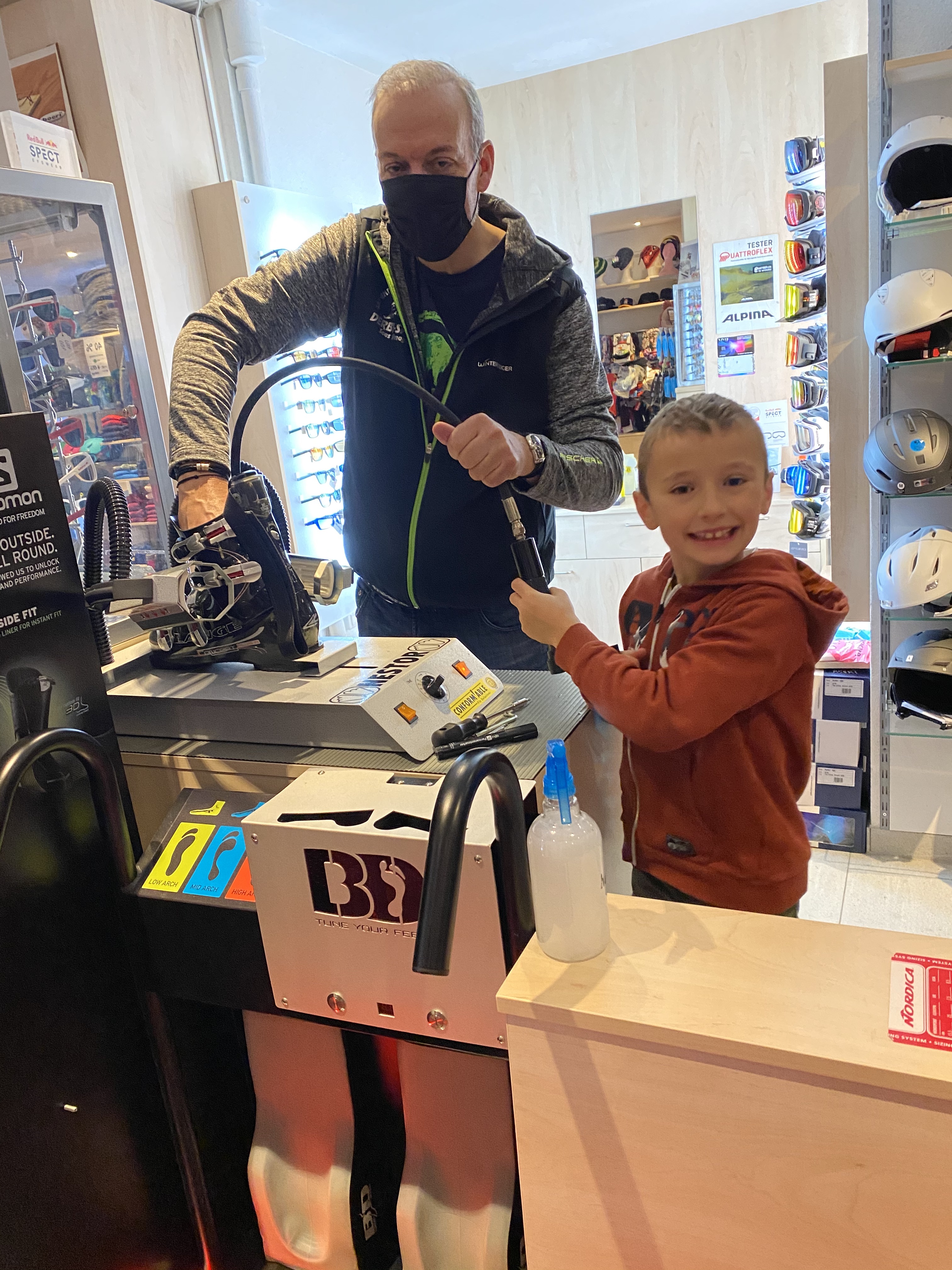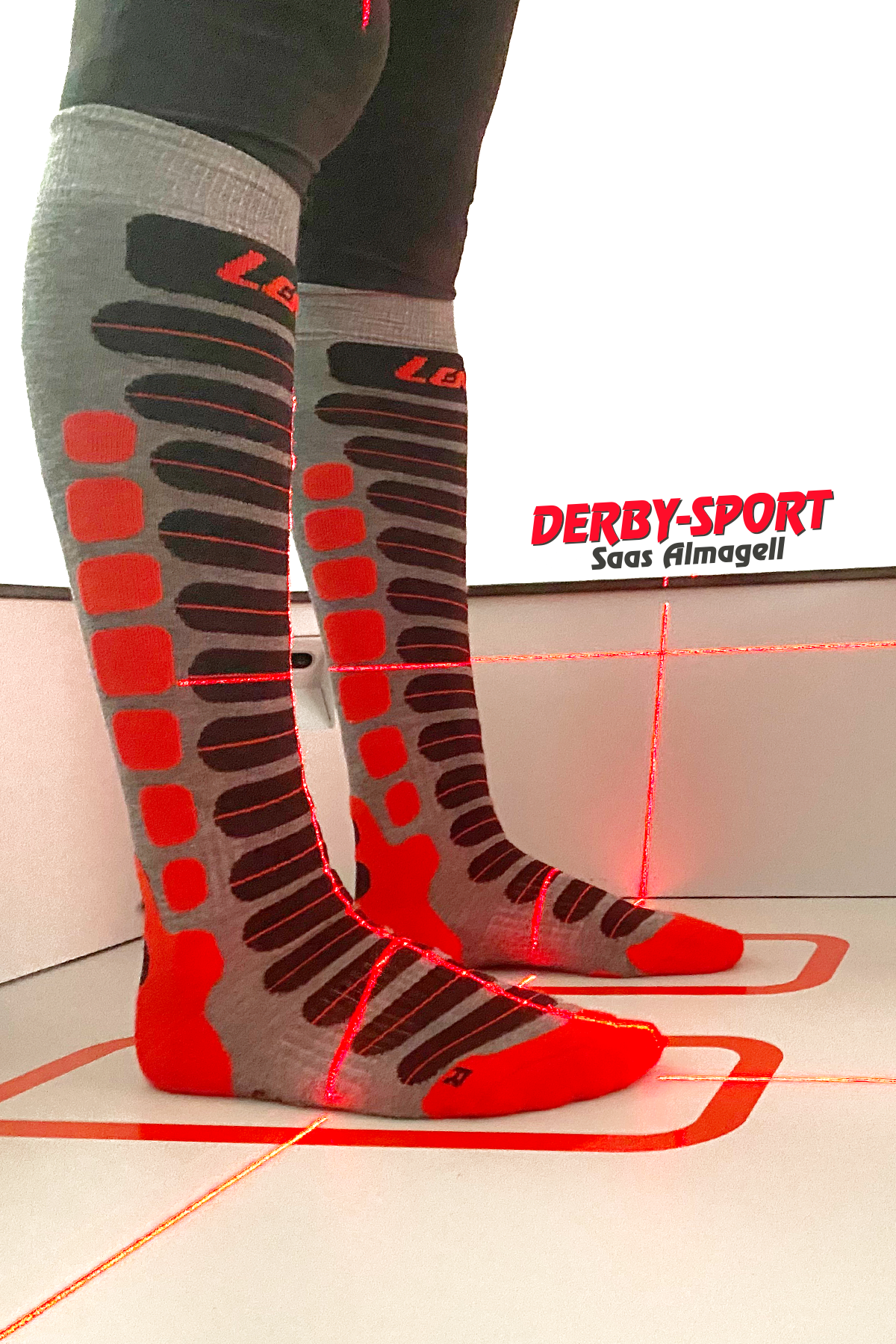 So you know Erwin?
3D feet scan by Wintersteiger
A high-precision 3D scan creates a digital image of your foot. It only takes a moment to scan the foot and create the image. Thanks to the precise result, we find your perfect ski boot in record time.
Erwin works for us both in the rental and sales of ski boots.